Most vehicles have a factory set speed limiter (For example most BMW/Merc/VAG vehicles are set to 155mph / 250kph) or some vehicles have 3rd party limiters fitted later, commonly seen in Ex-fleet vehicles. This is aimed at promoting safer driving and also economy gains for large fleets.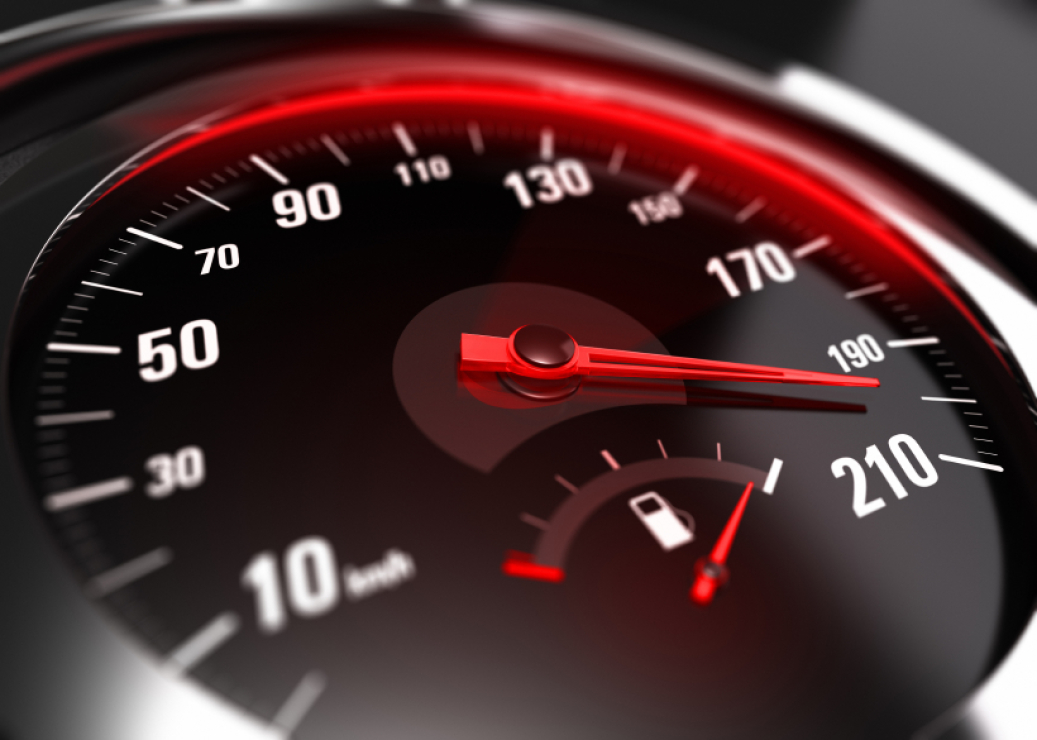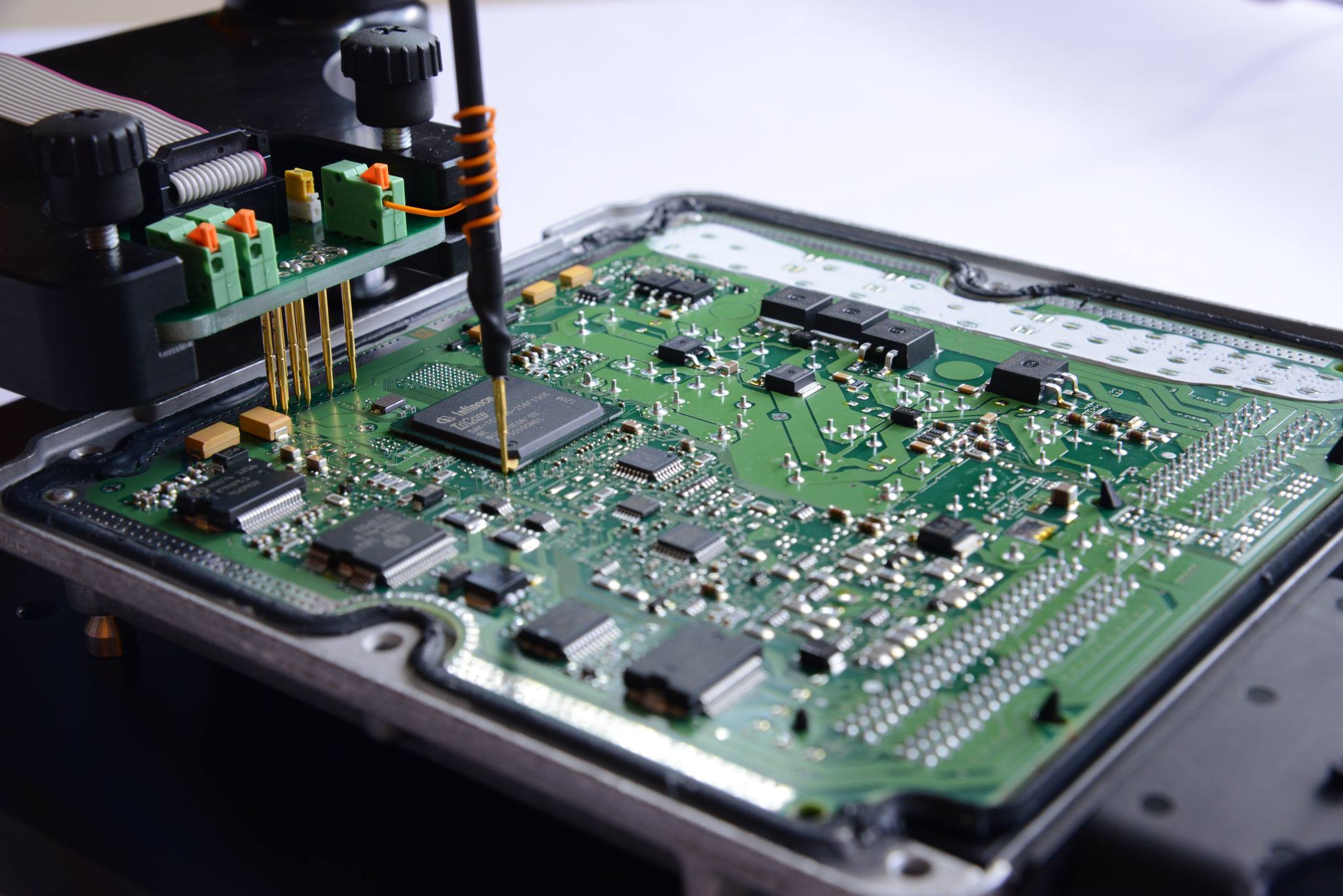 By recalibrating the ECU, in most cases it is possible to remove any speed restrictions or apply a new limiter. We offer services for the removal and application of limiters depending on the requirement with a discount available for larger fleets.
If you have a fleet of vehicles or are just looking to save fuel, a speed limiter may be one route to take, we can also combine a limiter with an economy stage 1 tune which will provide an imrpovement in driveability whilst Improving overall MPG return. Just get in contact to find out what we can offer for specific vehicles
what's your vehicle really capable of?