Our Mobile service covers a large area, however if there is an area that we can't cover, but you still wish to have your vehicle tuned then we accept ECUs via post and can turn them around quickly and in most cases have them back to you within 24-48hrs.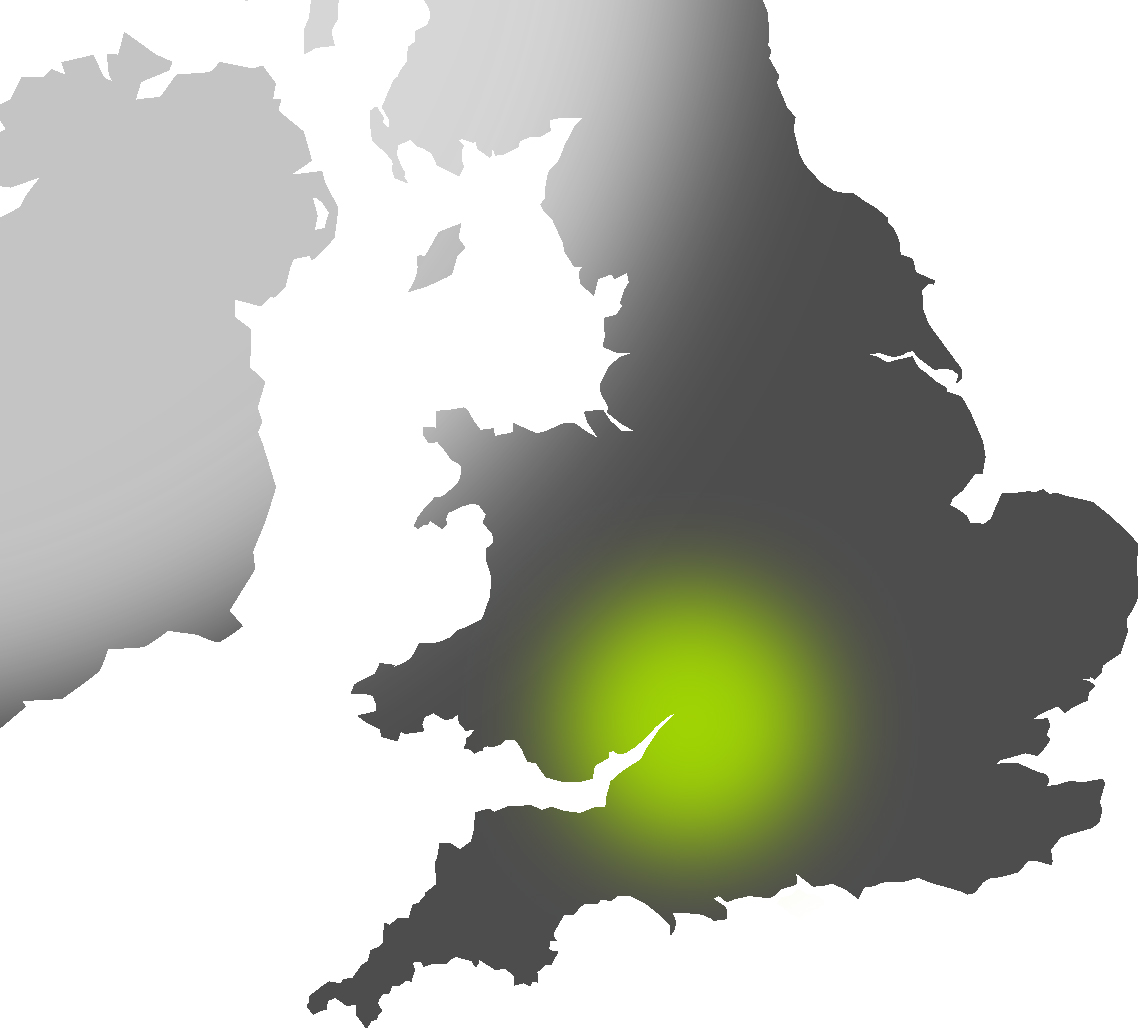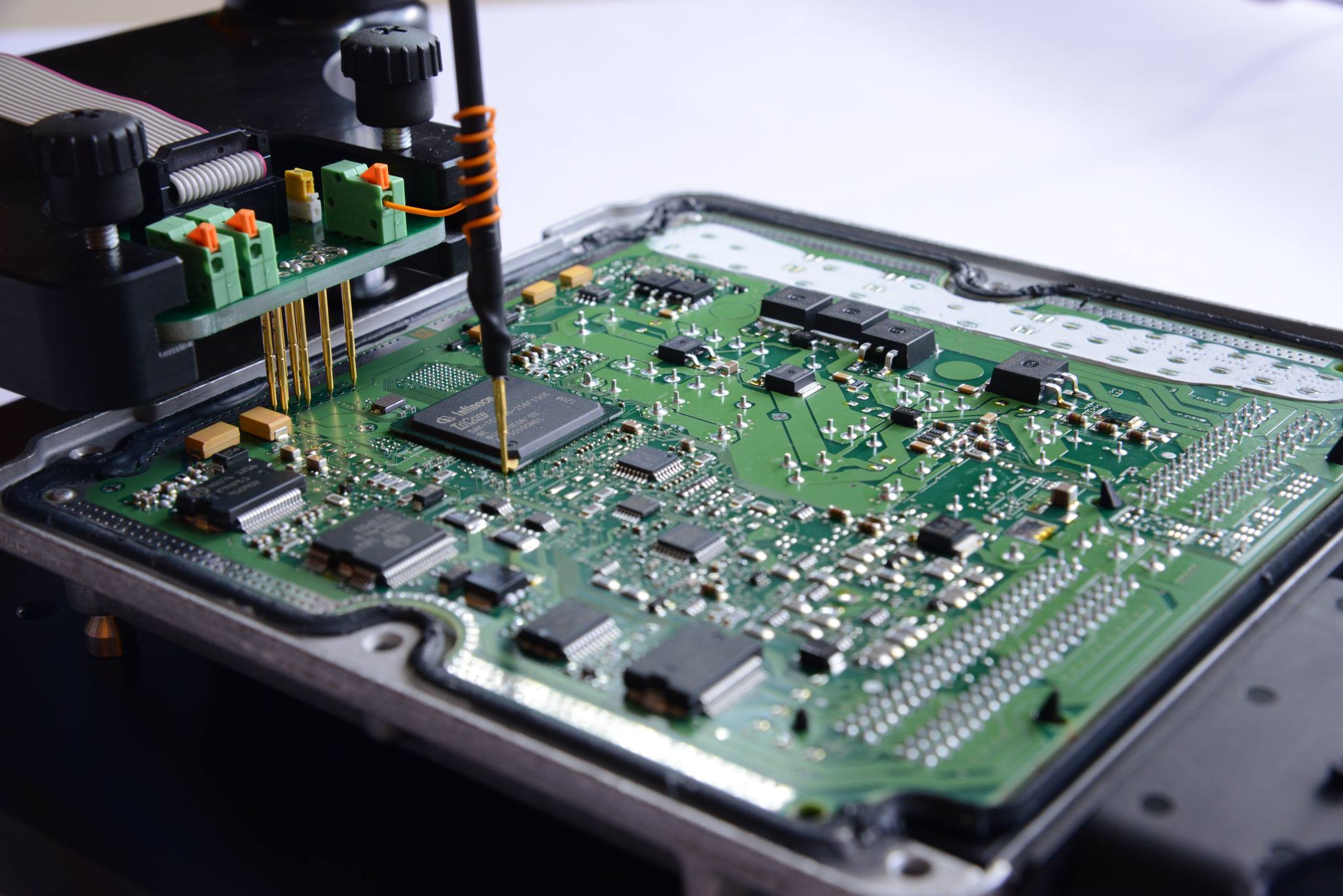 The majority of ECUs can be tuned without the vehicle being present, and the ECUs are not that difficult to remove from the vehicle. If you are unsure whether this is an option for you then give us a ring and we can advice you on the ECU location and give you a quotation.
what's your vehicle really capable of?