Autotech Tuning are well established vehicle tuning experts based in Weston-Super-Mare, covering Bristol and the South West. We specialise in ECU Remapping and EGR/DPF solutions, an ECU remap means improving the performance and efficiency in modern vehicles by carefully modifying the precise map files stored in your vehicles ECU that control fuelling, ignition timing, boost…… amongst many other parameters that are changed – this is no easy task but our file teams are professionally trained to carry out these modifications, always with the safety of your vehicle in mind. If you want a quality ECU Remap, you're in the right place.
Why choose us?
An unbeatable honest service
Our map files have had years of research and development
Only genuine equipment from market leading suppliers used on your vehicle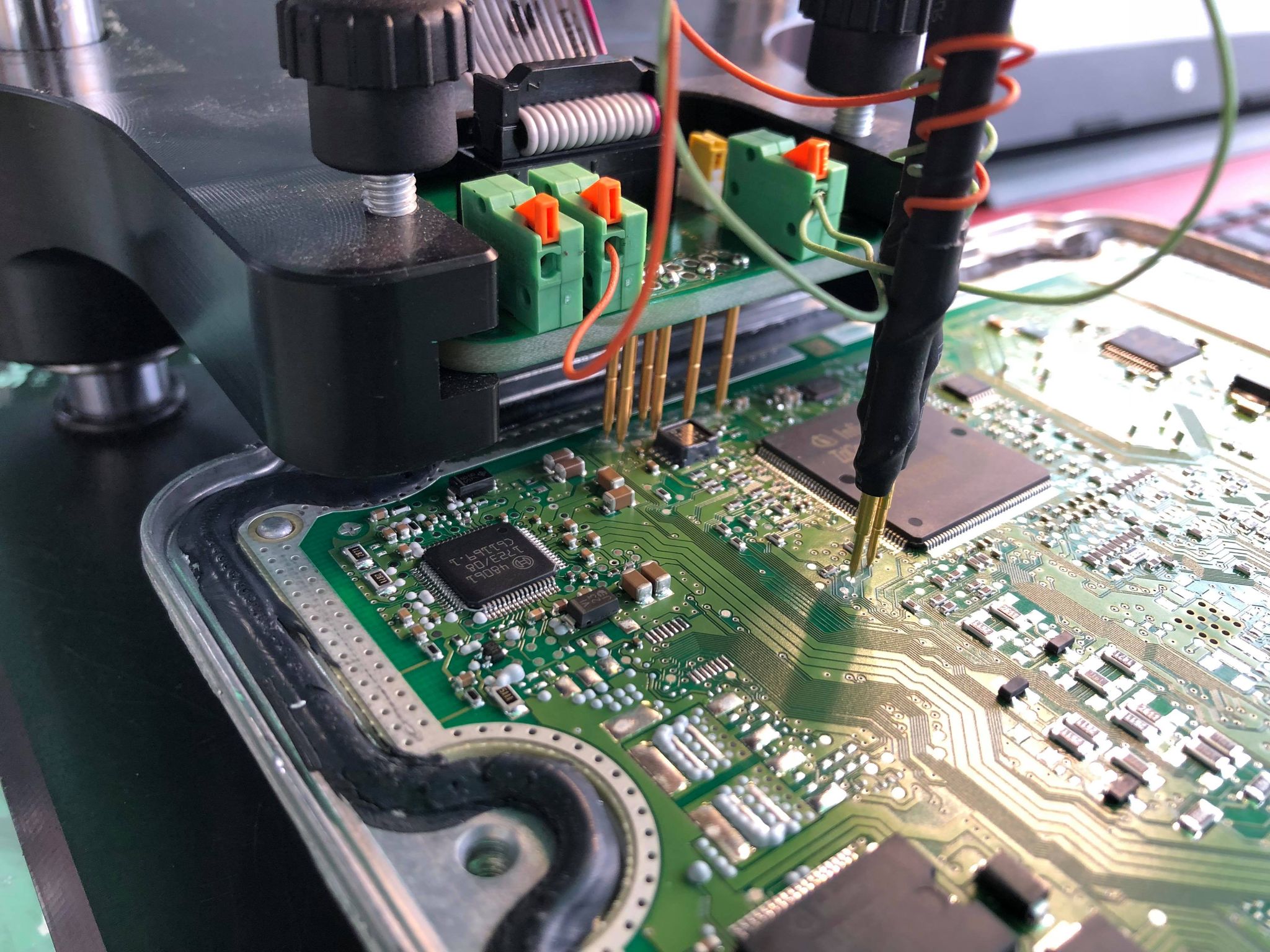 Our ECU Remapping service focuses just as much on reliability and driveability as it does on performance gains. Autotech's remaps are tailored to your vehicle and also your preference, all our remaps are rolling road developed and tested. Whether you want a more economical map for that few extra mpg, or to get the most power possible we can help. Always with you and your vehicles safety and longevity in mind.
"I contacted Autotech to carry out a remap and EGR delete on my bentley continental gt....They fitted in the work at my house to suit and turned up promptly at the time we had agreed.The cars performance has been transformed - an extra 60bhp and 100lb/ft has made a big difference to this car."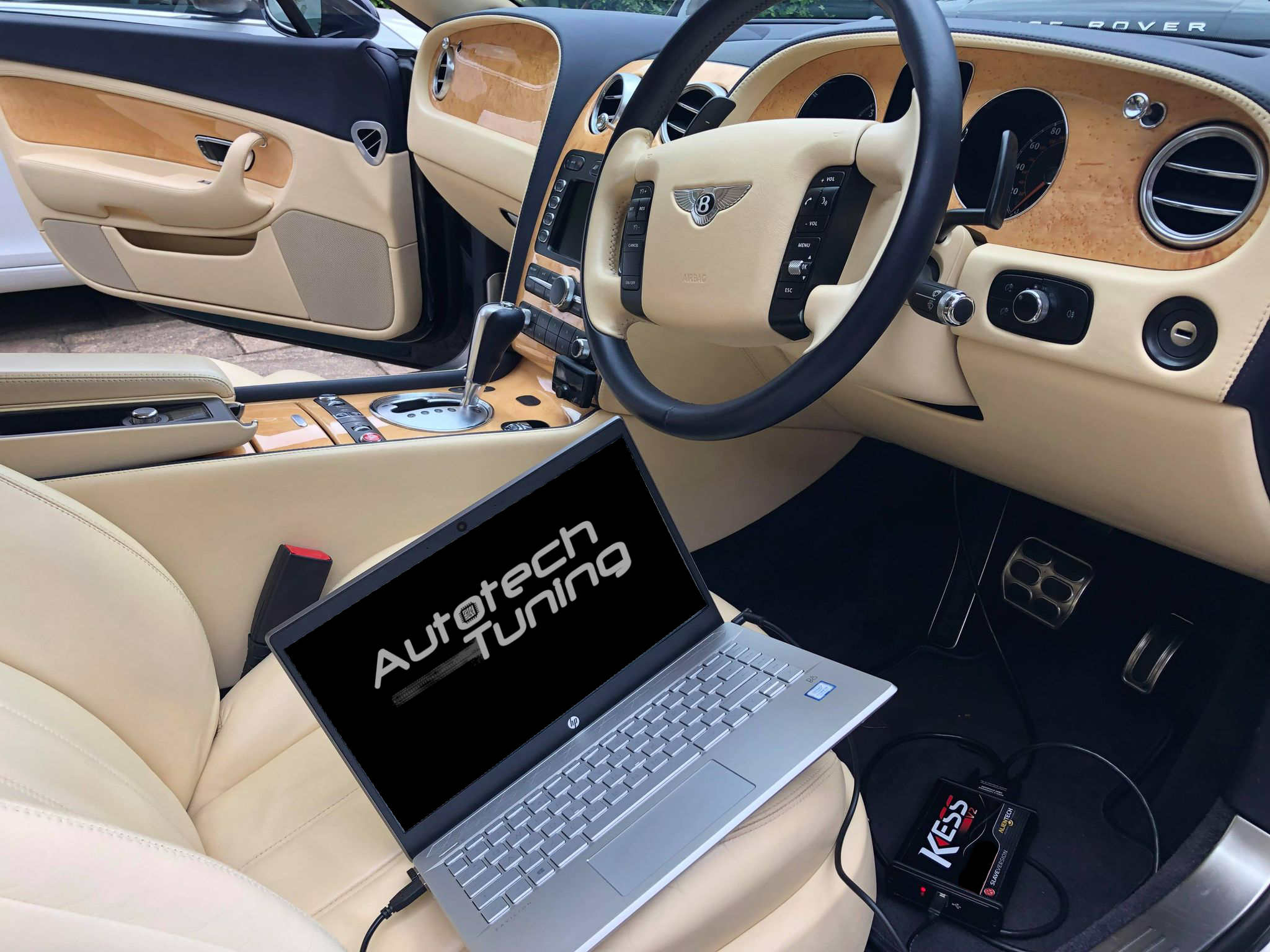 What's your vehicle really capable of?